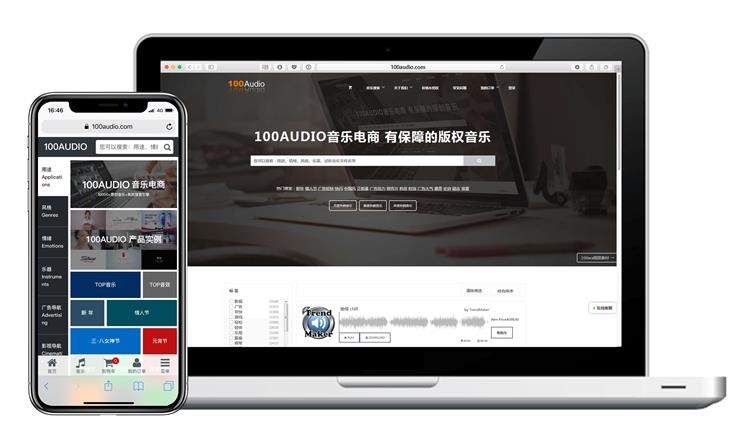 If you think 100Audio is good, please share your referral link with your friends.
As a reward
you can get 10% of their purchase to your balance
that you can withdraw at any time.
Already have an account?  login
What's the process ?
Share the link generated by the『referral link』page to social networks (for example: Twitter, Facebook, etc.).
STEP 2 :Entering the Site via the Link
If a user visits your website through your link, the site will mark this user.
STEP 3 :Spending on the Site
You get a commission each time these users make a purchase.
In『commission income』it will automatically calculate your commission income which you can withdraw.
Automatic Commission Settlement
The commissions system is open and transparent.
The commission is automatically calculated by the system without any human involvement.
When you get a commission, you can see it in the background.
You will receive 10% of the purchase.
(Orders using coupons do not qualify for a commission.)
Create your unique referral link.
If you like 100Audio, please click on the link below and share it with your friends.