100AUDIO'S PRODUCT CASE——100AUDIO MUSIC LICENSE OF PUBLIC PLAY IN KK GUAN'S NATIONAL CHAIN STORES.
The commercial music involved in this project comes from the 100AUDIO copyright music licensing platform.
The 100Audio music licensing platform provides offline copyrighted music licenses for the KK Guan of the imported brand selection brand. The copyrighted music of this license involves a variety of styles and themes, and the authorized tracks are accumulated for up to 12 hours.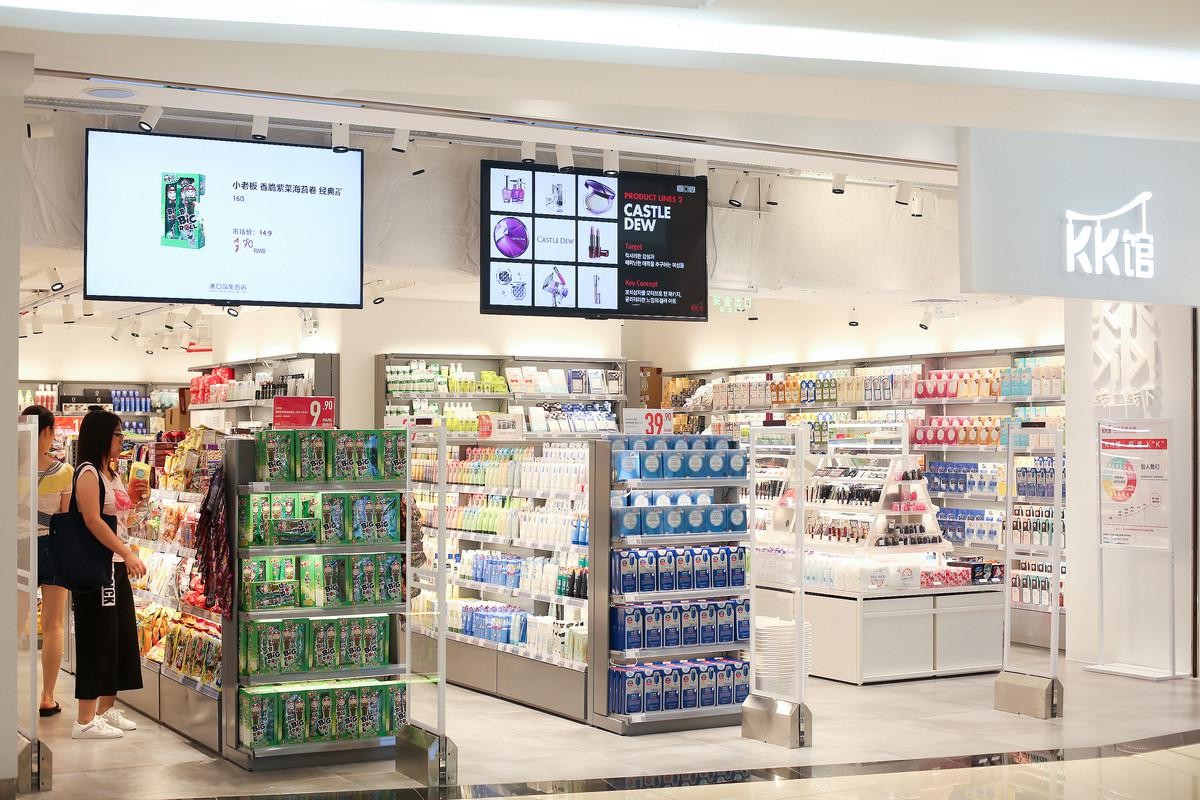 In the new retail sector, the KK Guan of the Black Horse entered the physical retail sector in 2014 and cut into the retail industry with imported snacks, beauty products, and personal care products. Through quality selection, supply chain integration (standardized shops + direct goods), and integration channels (Indian + online) three aspects of innovation, quickly stimulated the market. As of April 2019, the KK Guan opened more than 100 stores in the first, second and third-tier cities. The site was selected from the first floor of the Shopping Mall and the flow store on the first floor. This cooperation 100Audio provides commercial music offline broadcast license for all stores of KK Guan, thanks to KK Guan for support of 100Audio and genuine commercial music.
Songs:
100Audio100Audio's massive music library can satisfy your needs in music, movies, games, videos, TV shows and etc. We are committed to the dissemination of genuine digital music, providing an efficient, convenient and secure trading environment for music producers and demanders. Providing customers with genuine music licenses and perfect music copyright certificates to protect the rights of both parties is our philosophy.
Original Link:进口品零售商KK馆:全国连锁店公播音乐授权
100AudioOfficial Website:100Audio.com